What does it mean to be a "professional Coach"? We all have some knowledge about what it takes to hold titles of professional athlete, doctor, or entertainer. We use terms like, "She's a real pro at (skill). You should hire her!" However, when it comes to being a Coach, there is a lot of ambiguity around the term "Coach", as well as the adjective "professional". There are a number of reasons for this, including lack of educational requirements to claim this title, or lack of oversight of a Coach's conduct once a business has been started. Because of the ambiguity, I believe there is a lot of hesitancy in having high expectations for health and fitness coaches. A prospective client should absolutely be able to lean on the Coach with full trust that they will receive appropriate skill and care in the work they commit to together.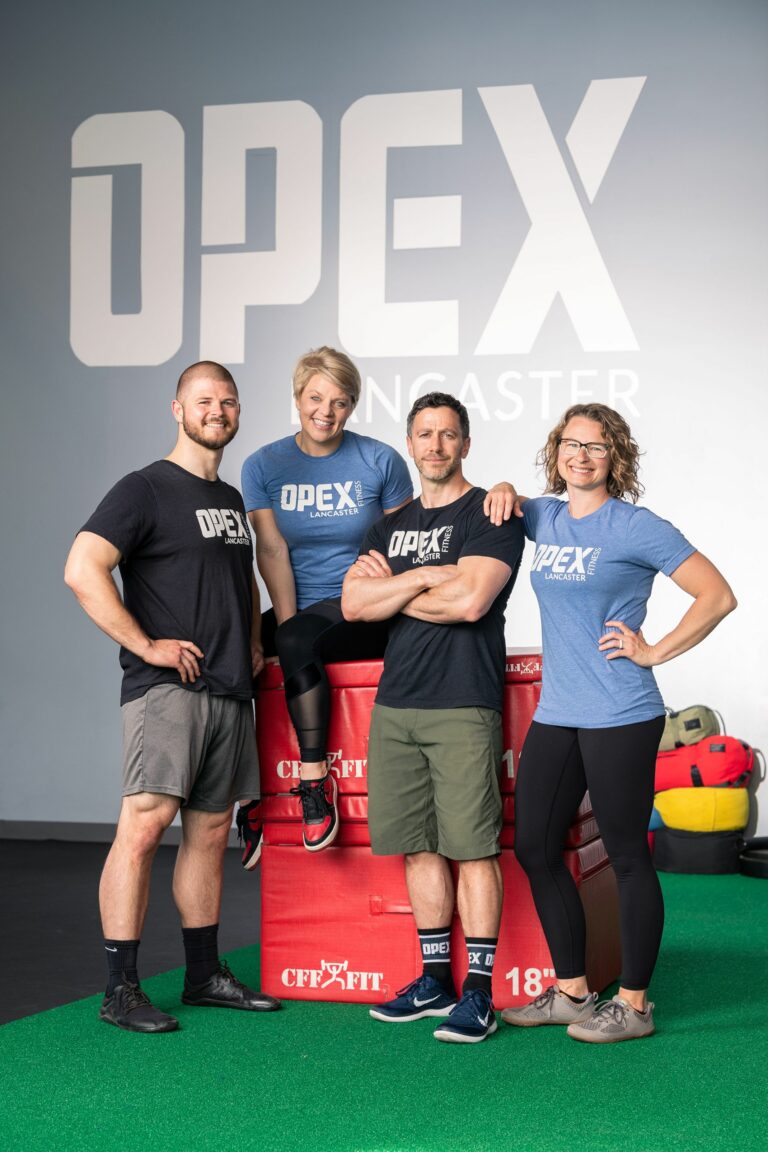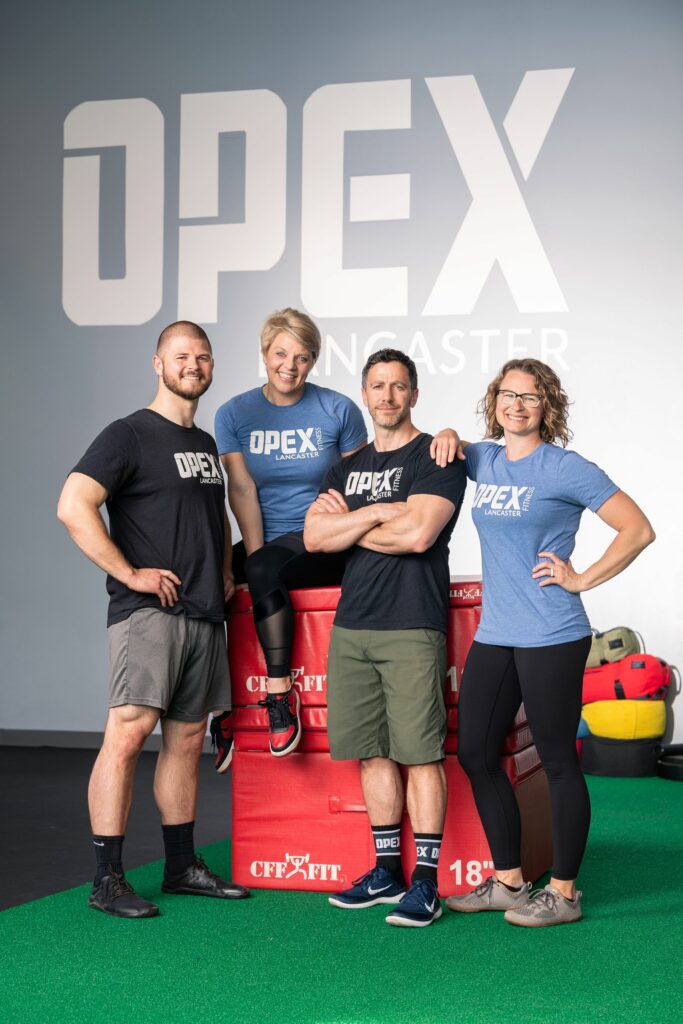 As briefly as possible, I'll share my perspective on what I believe a professional Coach should be. Consider it an overview of what I charge my team of Coaches with when it comes to their role and career at OPEX Lancaster.
First and foremost, each of our Coaches is hired with the expectation of being a generous person; that is, someone who is eager to do good for those around them. This speaks to so many parts of a person's character. Secondly, there has to be some level of in-depth experience in life, with regard to the subject matter a Coach endeavors to lead future clients toward or through. There must be recognizable genuineness in the philosophy and methodology that a Coach operates from. Thirdly, there needs to be social skills that make communication, education, and influence as efficient, practical, and wholesome as possible. These particular skills are learned over a lifetime, and often require decades of experiences and intention to grow in all personal relationships. Fourthly, a Coach will be expected to prove trustworthiness, by way of empathy, reliability, and consistency. They must be humble, inspired, and value the life experiences of those they serve. In my opinion, these are the tenets of a well-rounded and stable professional Coach. On these principles, a robust education will not be wasted.
OPEX Lancaster expects a Coach to commit to education that leads to application, which proves value in the lives of the people they serve. As a minimum, I expect our Coaches to have a long history in teaching, coaching, or investing in others directly prior to going through the OPEX CCP certification. Beyond this, our Coaches are expected continue to seek out, invest in, and translate as much knowledge as they can into understanding, and offer this to their clients in every conversation, or minute of planning they are responsible for.
Finally, a Coach should visualize himself as his own business, even under the umbrella of OPEX Lancaster. This means, there must be boundaries established for services offered, standards of procedures, goals set, and certainly a presentation of oneself as to appeal to his target market. This must be done in an authentic way, of course, but nevertheless his career depends on creating rhythm, focus on energy, and effective tactics.
I hope this helps bring insight into what we hold as a minimum standard of being a professional Coach. Again, I also hope that this inspires you to seek out such a person to assist you in achieving the health and fitness goals you have as an individual who wants to live a larger life, with resilience and passion.